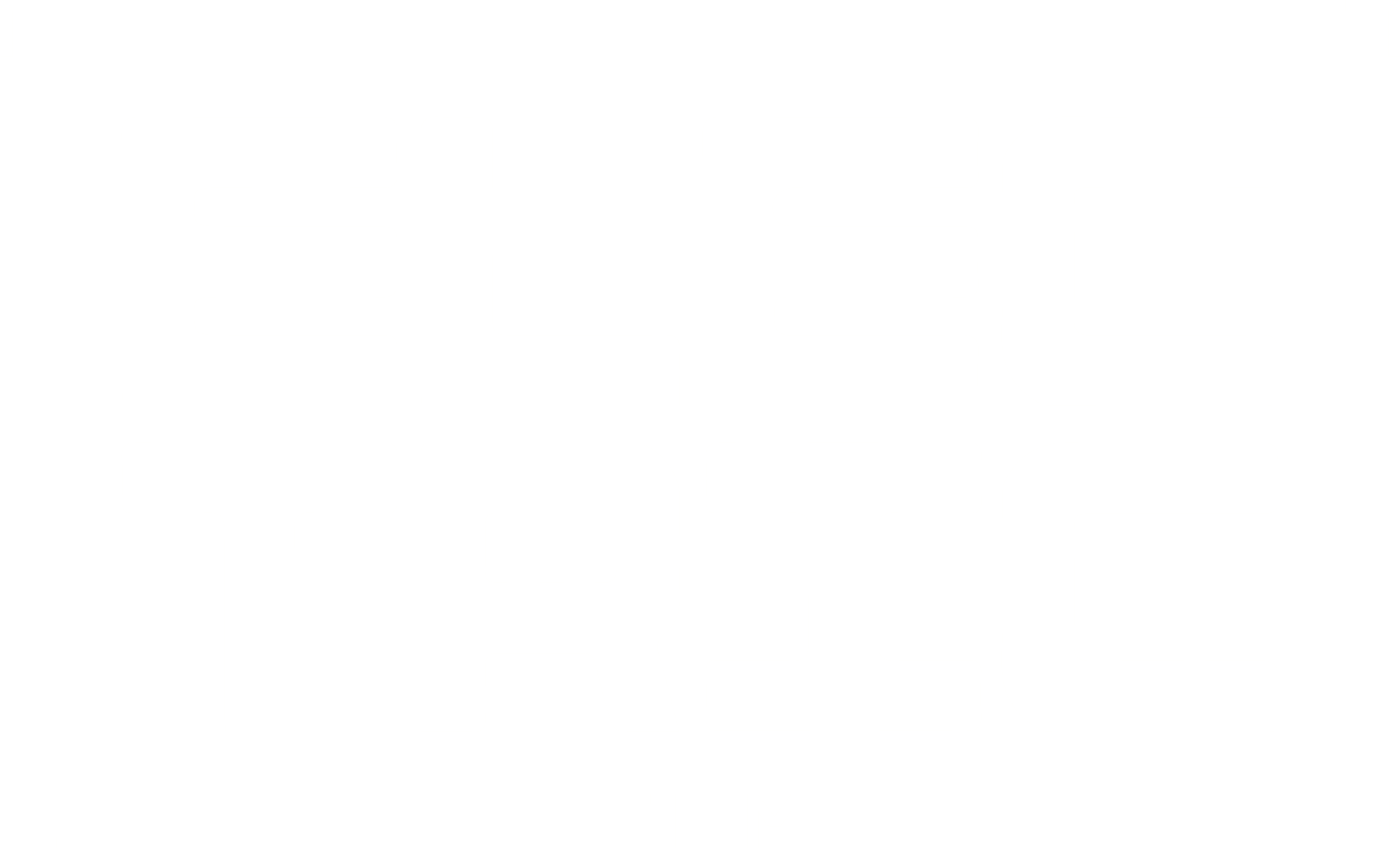 A 21st century film studio that YOU control
electric.film is a democratic, community-based film studio that puts the art of cinema first and empowers its members to create the films they want to see.
This is your chance to

If you love film, you'll love electric.film
As a member you can:
Submit your shorts, features, docs, tv series and more for funding consideration

Gain exclusive access to sets, premieres, cast and crew Q&As, table reads, and project development sessions

Earn unique rewards for participation including producer's credits

Participate in the development and funding of movies you want to see
How does it work?
1

Purchase a digital token that represents your founding membership

2

Join the community

3

Start voting on proposals using the funds raised
The pre-sale of our Genesis Collection is open now for allowlist members.
Collect one or more tokens from our Genesis Collection and own a first-of-its-kind, unique generative AI artwork and become a Founding Member of electric.film
Public sale opens December 12th
Mint
Welcome to electric.film -- Apply to join the Founders Community -- Genesis Collection Presale Dec 7 6pm CET -- Public Mint Dec 12 -- Get $BOLT for being an active member - Welcome to electric.film -- Apply to join the Founders Community -- Genesis Collection Presale Dec 7 6pm CET -- Public Mint Dec 12 -- Get $BOLT for being an active member - Welcome to electric.film -- Apply to join the Founders Community -- Genesis Collection Presale Dec 7 6pm CET -- Public Mint Dec 12 -- Get $BOLT for being an active member - Welcome to electric.film -- Apply to join the Founders Community -- Genesis Collection Presale Dec 7 6pm CET -- Public Mint Dec 12 -- Get $BOLT for being an active member - Welcome to electric.film -- Apply to join the Founders Community -- Genesis Collection Presale Dec 7 6pm CET -- Public Mint Dec 12 -- Get $BOLT for being an active member
electric.film DAO
The DAO (Decentralized Autonomous Organization) is the backbone, the soul, the brain and the heart of electric.film.
Members of the DAO will:

- Enjoy perks and rewards from the films we produce including: exclusive content, invitations to red carpet premieres, Producer Credits, and exclusive collectibles.

- Get exclusive access to all stages of film production and get deeply involved in the aspects of filmmaking they chose

- Submit film projects for funding consideration

- Decide on the strategy of the DAO and which films we fund
FAQ
Where did the idea to create electric.film come from?

Introducing electric.film

electric.film was inspired by the making of ELECTRIC CHILD, a European indie sci-fi thriller by award-winning director Simon Jaquemet. During financing we made a journey through most European and many international project markets from the Berlinale Co-Production Market over the Frontières Market to the Venice Gap-Financing Market. We raised the €5 million budget through traditional channels like public funding, TV collaborations, and pre-sales. However, we also saw an opportunity to innovate by engaging Web3 communities.

Tackling Two Challenges

Traditional film financing faces issues like risk aversion, gatekeeping, and disruption from streaming platforms and AI technology.

On the other hand, Web3's rapid growth is driven mainly by profit-seeking speculation, often lacking quality cinematic content. Yet, many risk-tolerant creatives in the space are eager to build strong, authentic communities around top-tier entertainment.

Connecting Worlds

Our goal is to connect Web3's innovative mindset with the film industry's immense creative potential, empowering both audiences and creators.

Launching with ELECTRIC CHILD

ELECTRIC CHILD is the ideal pilot project to kickstart the fusion of these worlds, fostering creativity and strengthening the bond between the film industry and Web3 technology.

Tell me more about the movie ELECTRIC CHILD

ELECTRIC CHILD is a thought-provoking, edgy sci-fi thriller set in the now that explores the intersection of technology, artificial intelligence, and the human experience.

The film is in post-production and will premiere in 2024.

Synopsis

Sonny is a computer scientist leading a breakthrough experiment on artificial intelligence. When his and Akiko's newborn baby is threatened by a rare, incurable disease, Sonny desperately tries to save his child's life by entering a pact with the complex AI life-form he is developing.

Director

ELECTRIC CHILD is Simon Jaquemet's third feature after WAR and THE INNOCENT. He is a multi award winning director with his previous films being selected at prestigious film festivals like Toronto International Film Festival, Berlinale, San Sebastian International Film Festival, Fantastic Fest and many more.

Producers

ELECTRIC CHILD is a European co-production between Switzerland, Germany and the Netherlands. Produced by 8horses, unafilm and Revolver Amsterdam. The film was shot in Switzerland, Germany and the Philippines.

I have no idea about web3, film3, blockchain, NFTs and DAOs. Can you explain?

Of course! Let's break it down into simpler terms:

DAOs: Decentralized Autonomous Organizations (DAOs) are organizations that are run and managed by a community through blockchain technology. DAOs operate based on smart contracts and community voting, ensuring transparent decision-making and decentralized governance.

Web3: Web3 is the next generation of the internet, also known as the decentralized web. It aims to create a more secure, transparent, and user-centric online experience by leveraging blockchain technology.

Film3: Film3 is a term used to describe the intersection of filmmaking and web3 technologies. It encompasses new approaches to film development, funding, distribution, and audience engagement through decentralized platforms and blockchain.

Blockchain: A blockchain is a decentralized digital ledger that securely stores information in "blocks" linked together using cryptography. This technology allows for transparent, tamper-proof, and secure data storage, and is the underlying technology behind cryptocurrencies and various web3 applications.

NFTs: Non-fungible tokens (NFTs) are unique digital assets that represent ownership or proof of authenticity for digital or physical items, like art, collectibles, or even virtual real estate. NFTs are built on blockchain networks, ensuring their uniqueness, ownership, and provenance.

In the context of electric.film, we leverage web3 technologies like blockchain, NFTs, and DAOs to create a decentralized film studio that empowers filmmakers and audiences. This approach enables innovative funding models, community-driven decision-making, and a more transparent and equitable film industry.

I have no web3 wallet. Can I still be part of electric.film?

Yes, you can still be part of all that electric.film offers, be admitted into the Founders Community and access the pre-sale of the membership token even if you don't have a web3 wallet.

We understand that not everyone is familiar with web3 wallets, and we want to make the process as accessible as possible for all users.

To accommodate those without a web3 wallet, we provide the option to register via email address. When it comes time to mint the membership token, you can use a credit card. Once you have minted, you can choose to keep it in our custodial system or transfer it to your own web3 wallet at a later time when you're comfortable doing so.

Our goal is to make the electric.film DAO accessible to everyone, regardless of their level of experience with web3 technology.

Can you tell me more details about the DAO?

The DAO will be implemented as a two-chamber model:

The chamber of humans: Every holder of one or more Founder's Tokens will have a single vote.

The chamber of money: Every holder of one or more Founder's Tokens will have a vote proportional to their financial share. Additional investors, who might join later will get their voting power in this chamber only.

Governance will be ramped up gradually and adjusted to ensure that the DAO remains operational and balanced.

After the founding phase we propose the following allocation of the initial treasury:

25% to purchase a co-producer's share of our pilot project ELECTRIC CHILD

25% to finance operations, team and future growth of the project

50% to be invested in film projects following the decision of the DAO

I am not eligible to join the Founders Community. What does it take to be included?

Just submit an application with a very short motivation letter and a way to contact you as well as optionally your social media profiles. We will review applications on a rolling basis and include everyone with a passion for cinema and art and a desire to be part and contribute to electric.film

In addition, we will award social tokens on our Discord server to users who contribute to the project or are helpful and engaging with the community. Holding a social token will grant you access to the Founders Community.

Who is eligible to join the Founders Community and access the upcoming pre-sale of the membership token?

Members of the film's crew, early collaborators and friends who hold any of the exclusive electric.film POAPs

We we will soon include members of select web3 and film3 communities to be eligible to join our Founders Community:

Follow our social media channels and join our Discord to watch out for opportunities to join the Founders Community - or meet us IRL at NFC Lisbon

$BOLT is a digital "social token" that you can earn and use by being a valuable member of the electric.film community. $BOLT allows electric.film to reward supporters of the project in fun ways that give its holders a real sense of membership, community and influence on the direction of the project.

What is a social token? A web3 social token is a digital token that you can hold and use in blockchain-based communities. In our community, It functions like a membership or access pass or loyalty/rewards program. $BOLT is managed on a blockchain, allowing for transparent ownership and exchange.

How do I earn $BOLT? We will work with our community to continually develop fun and engaging ways to earn $BOLT. It cannot be purchased so some of the early ways you can earn it include: engaging in (and even leading!) the community, participating in the marketing of the project, inviting your friends and completing quests. We welcome any and all ideas on how to create a vibrant and engaged community who feel rewarded for their participation.

Is this worth real money? $BOLT is similar to a cryptocurrency but is a social token. It has no inherent value and there is no liquidity pool set up for this token. That means it cannot be traded on any platforms in exchange for cryptocurrency or fiat.

$BOLT is not a security and does not represent legal ownership or entitle holders to any financial returns. $BOLT should not be seen as an investment nor expected to function as real monetary instruments.

What can $BOLT be used for? We are excited to roll out many different ways $BOLT can be used. This includes opportunities to exchange $BOLT for rewards such as digital and real cinema-related collectibles, merchandise and experiences. We are also developing a ranking system where participants in our community are able to earn access to new channels and roles in Discord as well as a free mint reward for the highest $BOLT earners.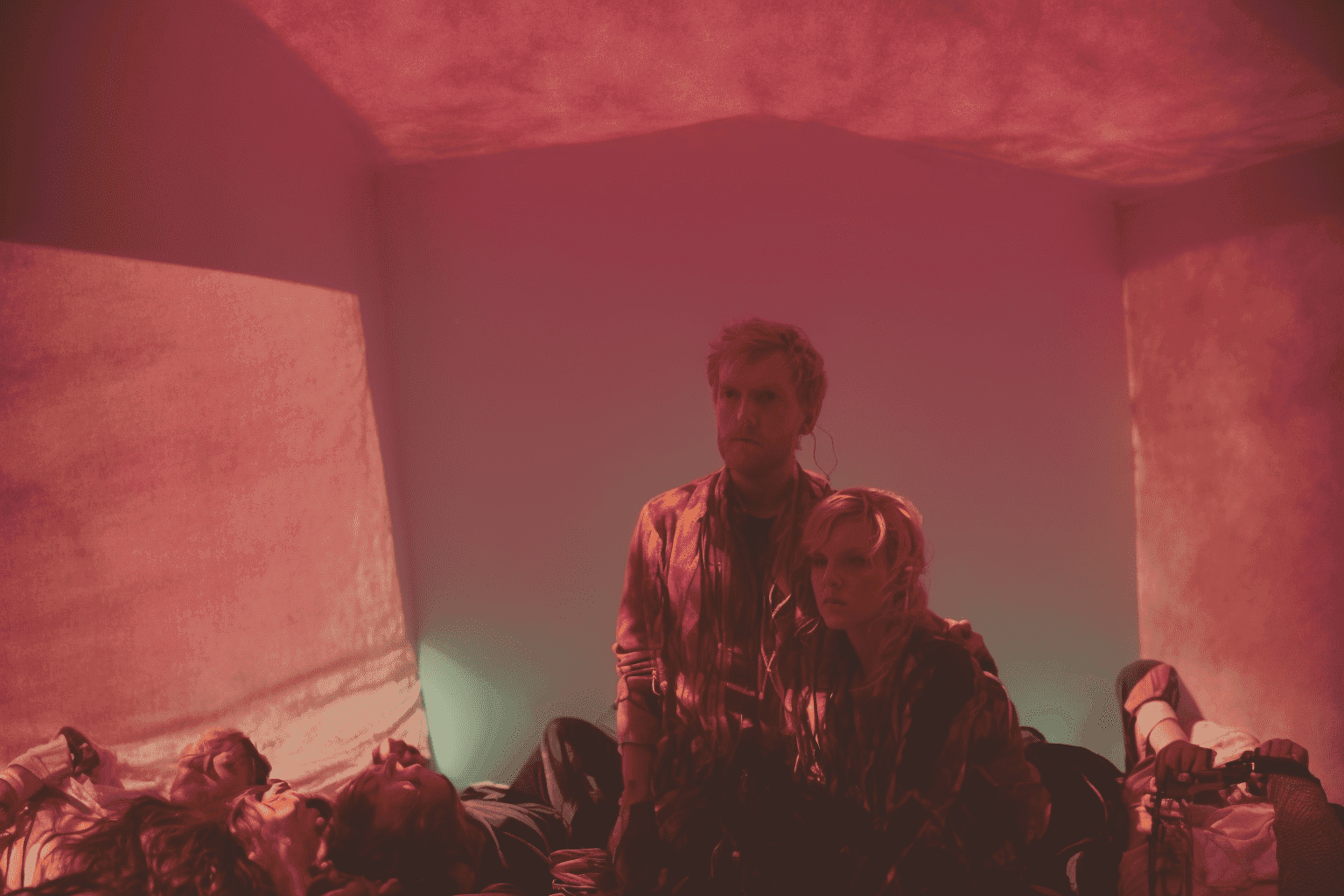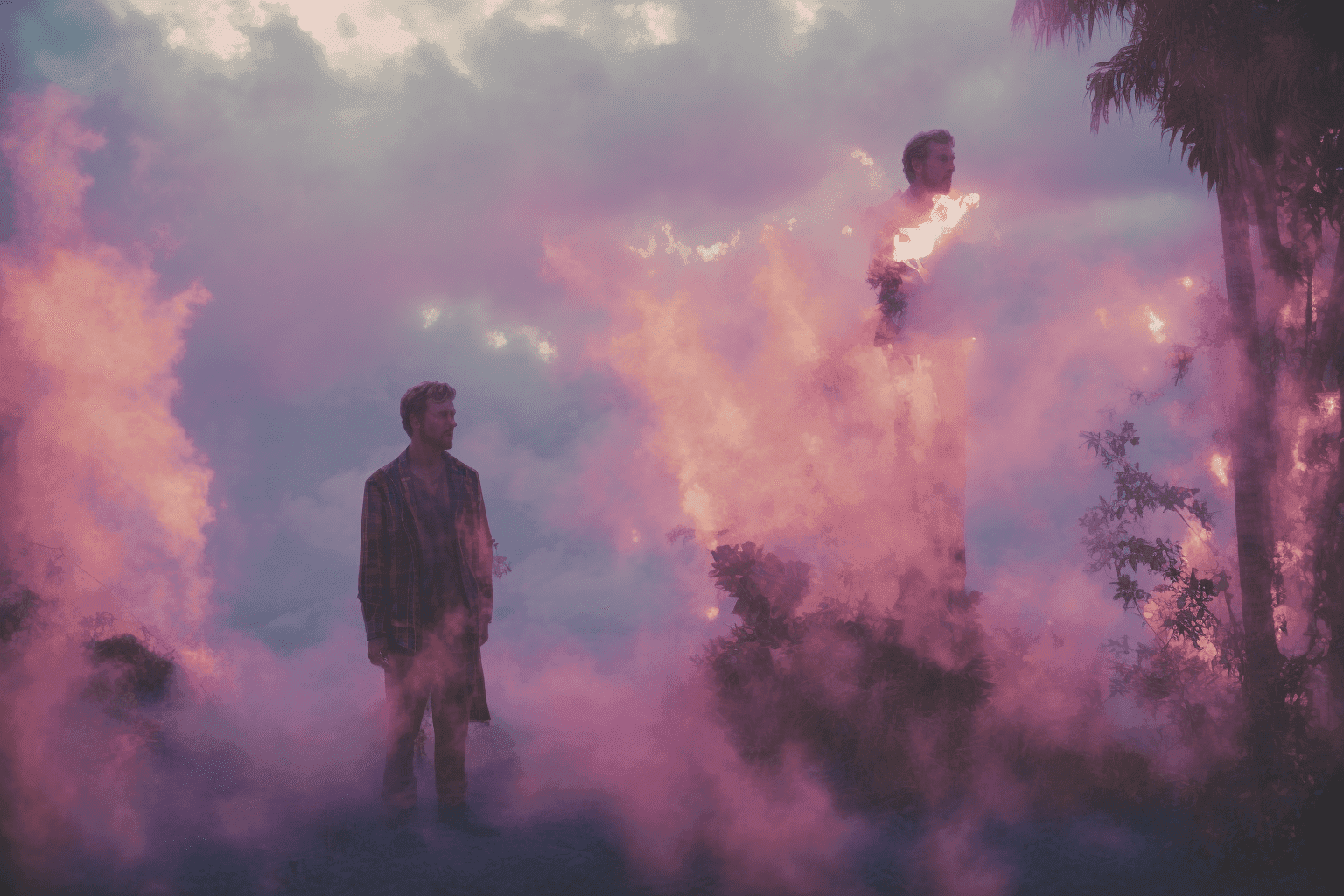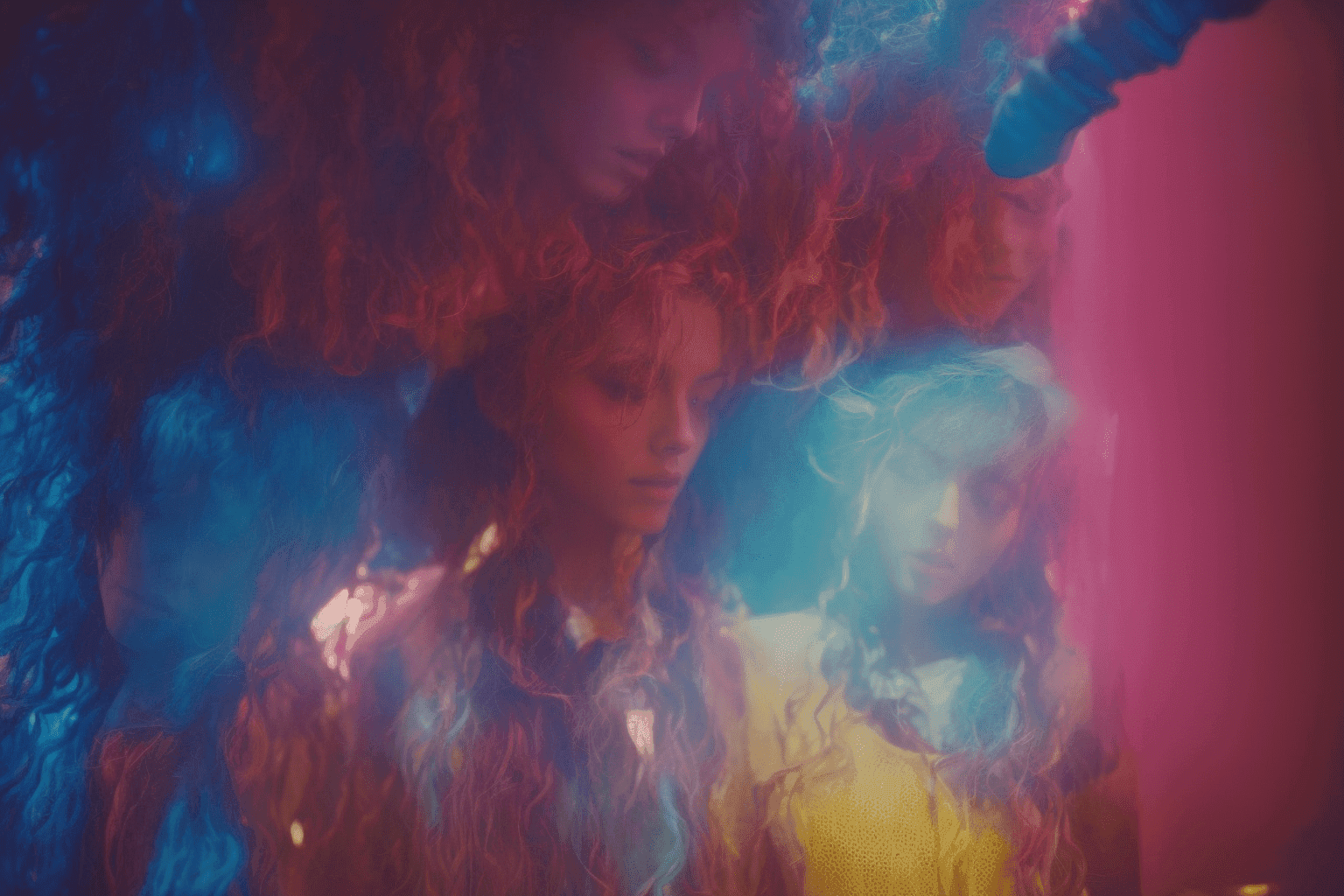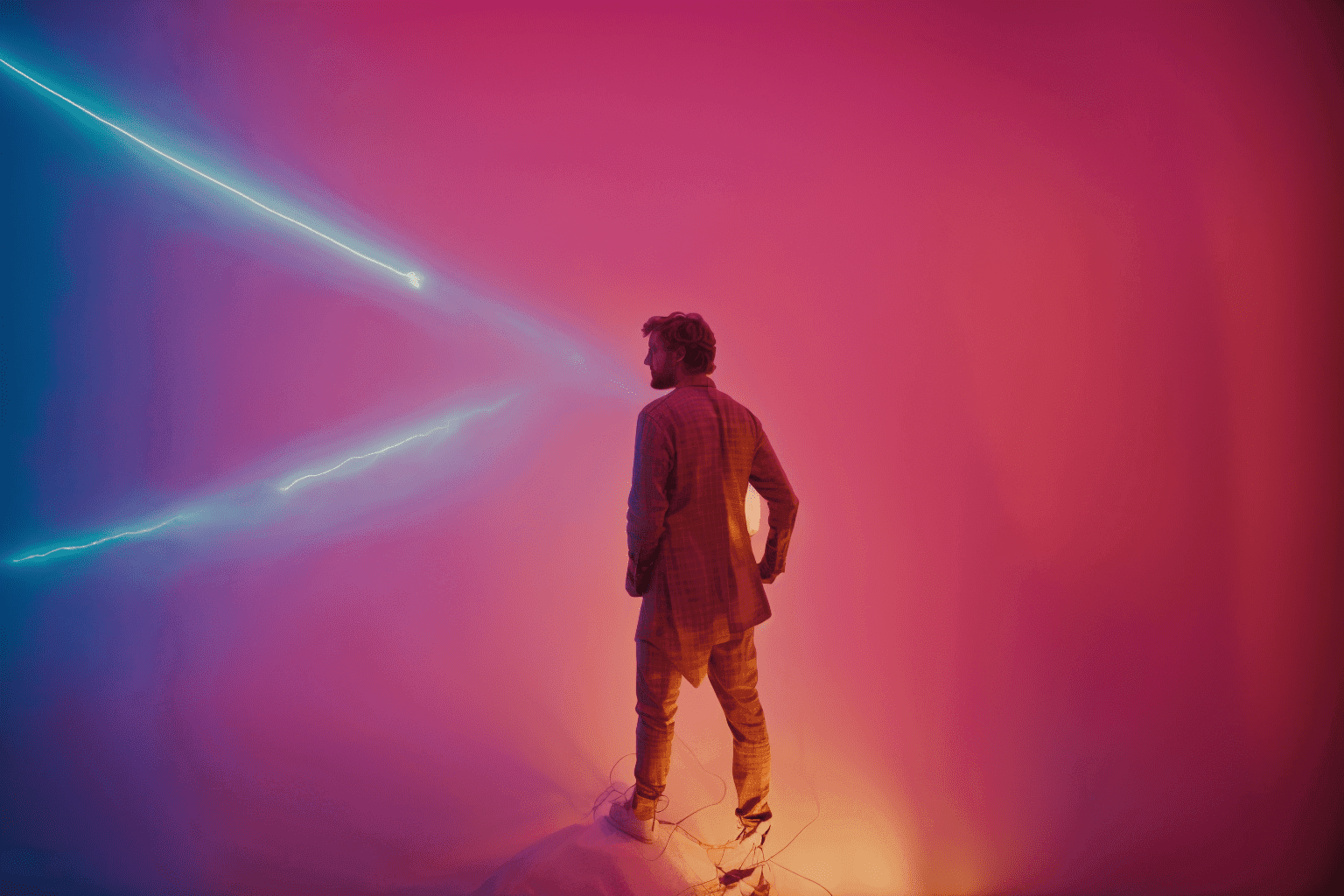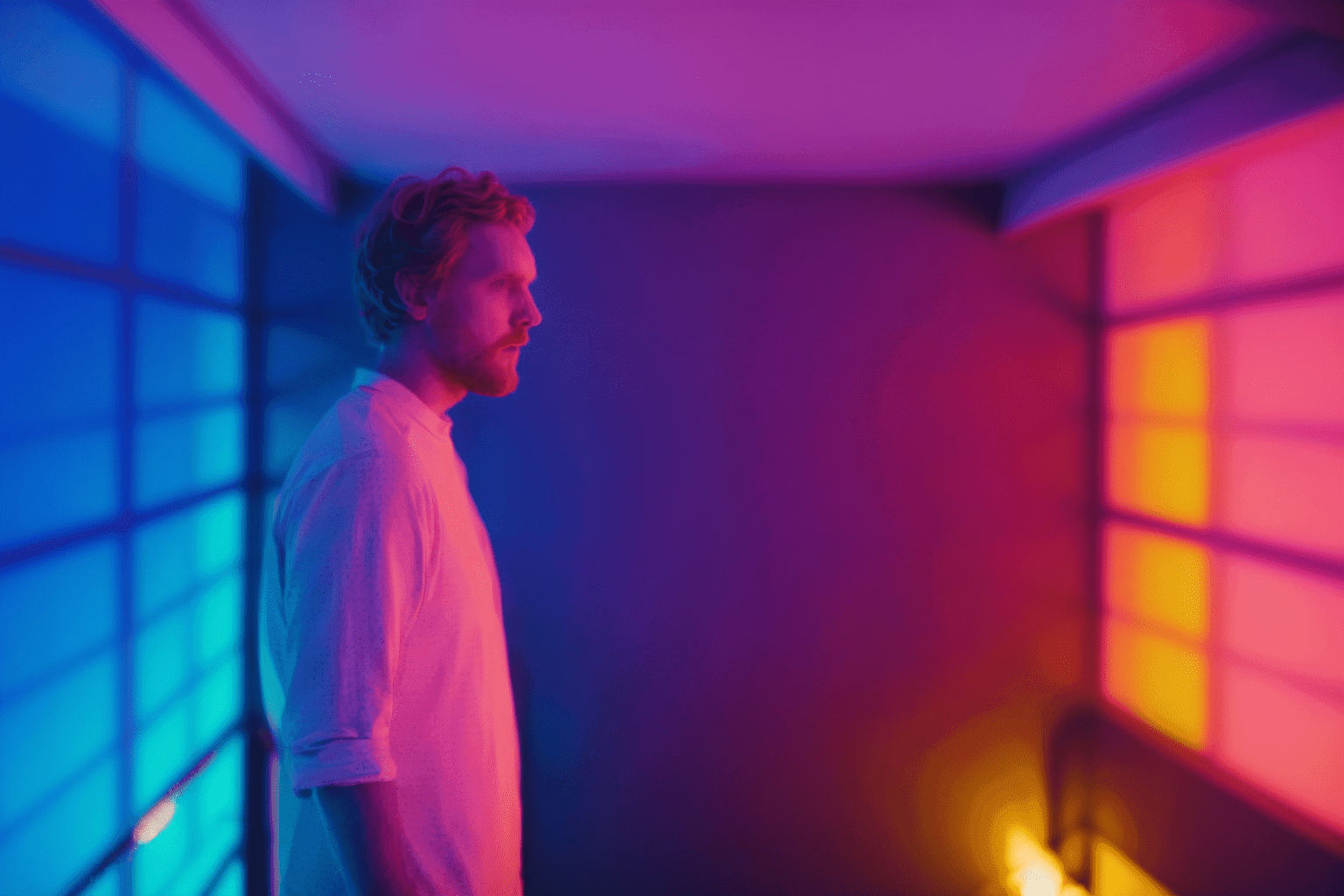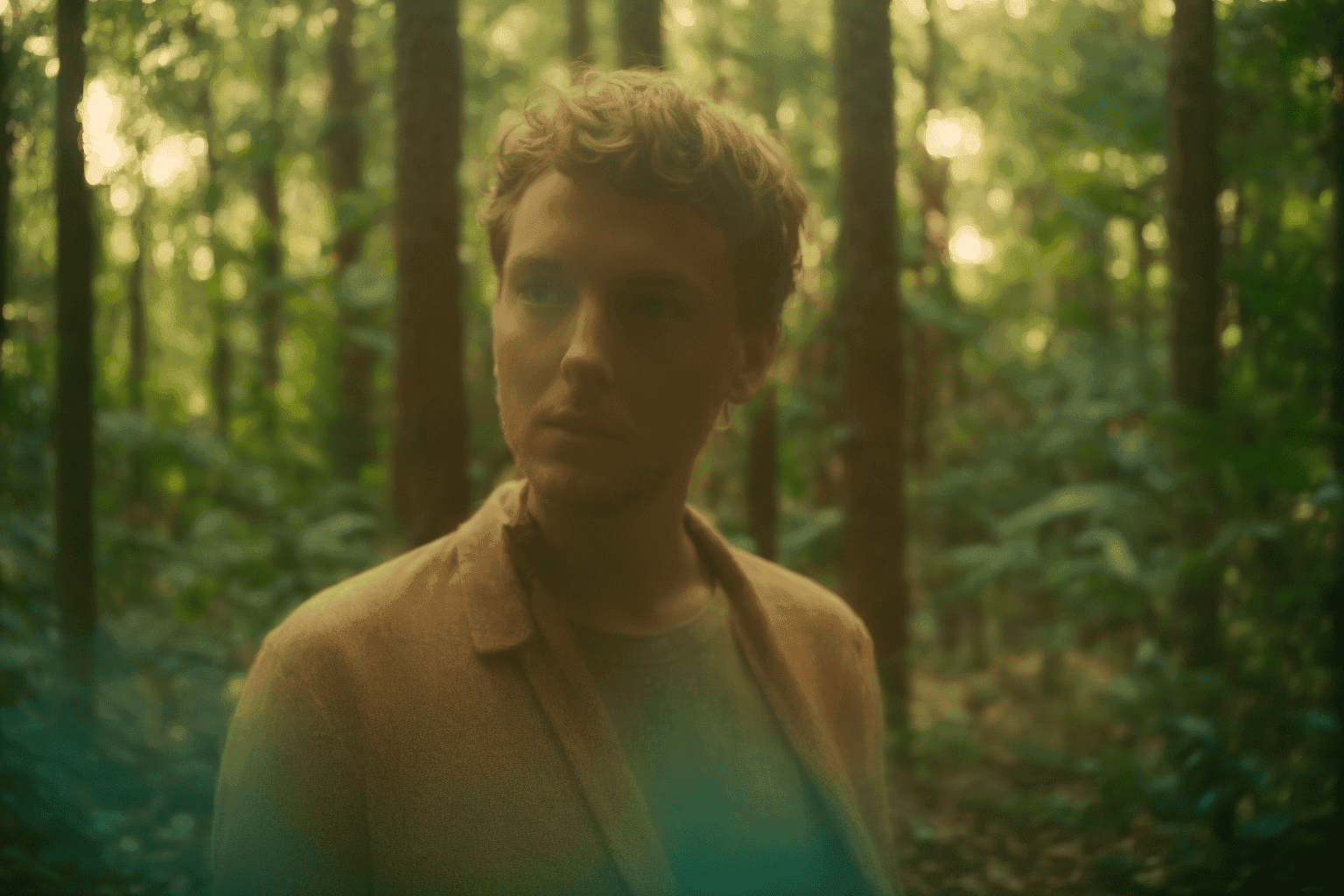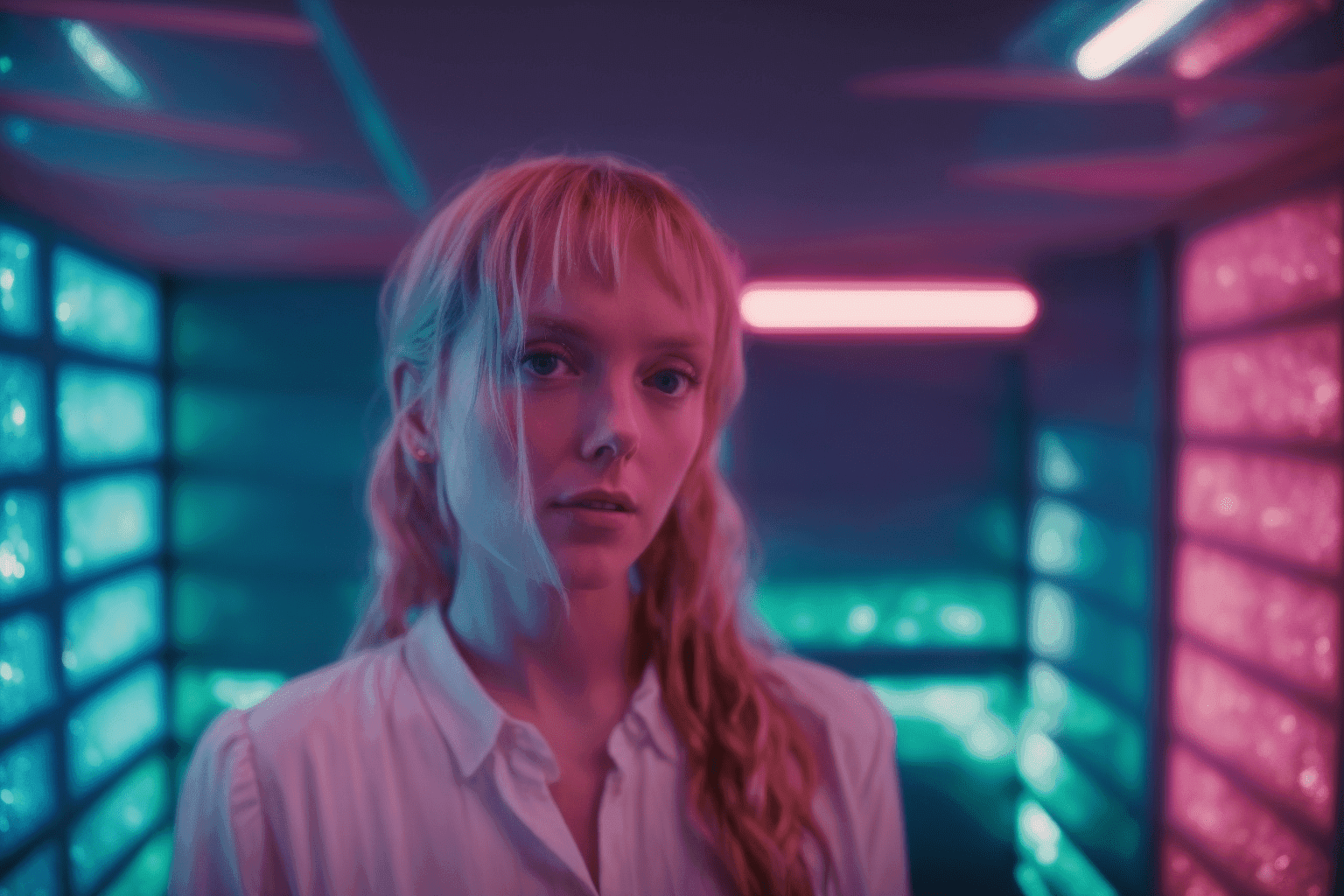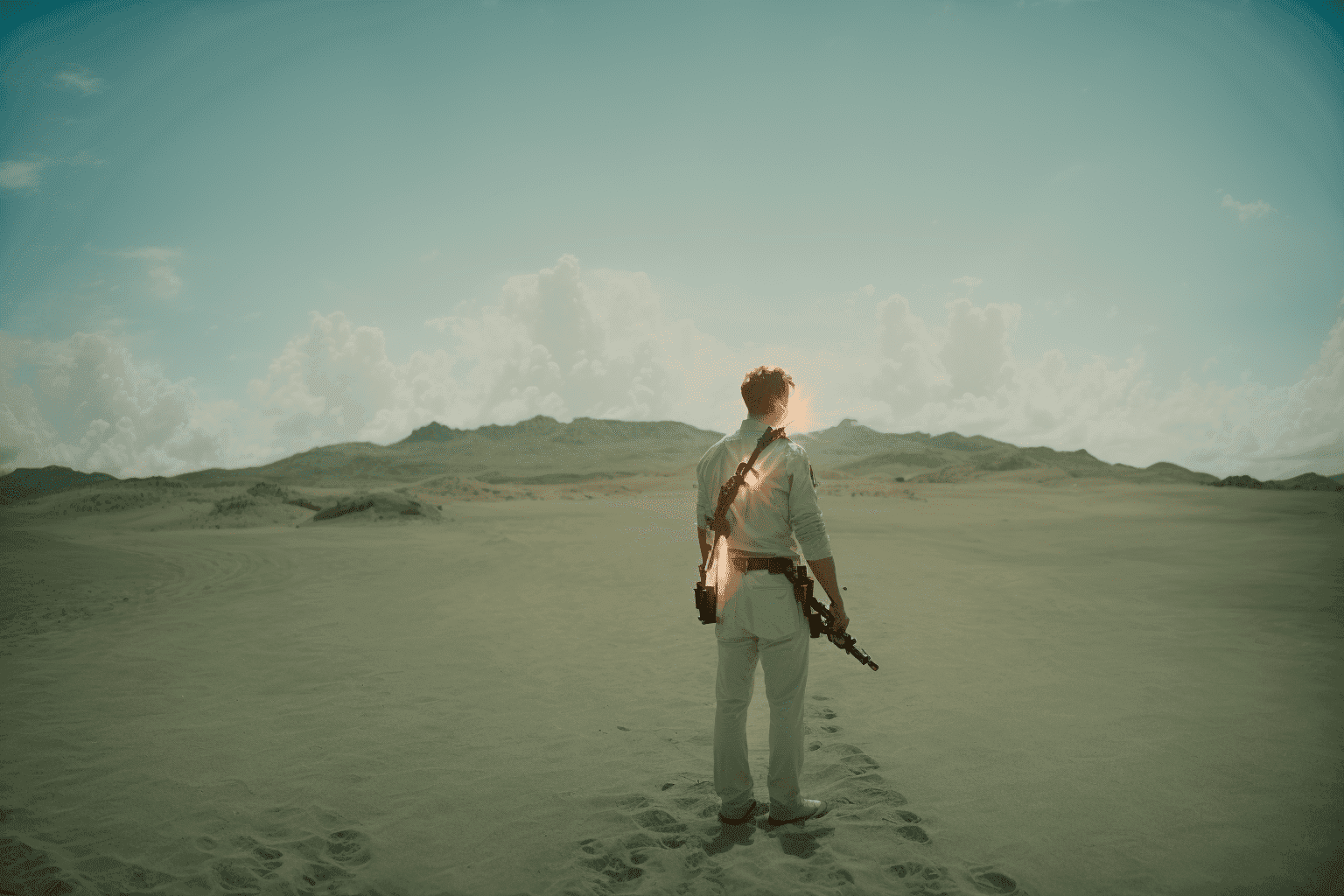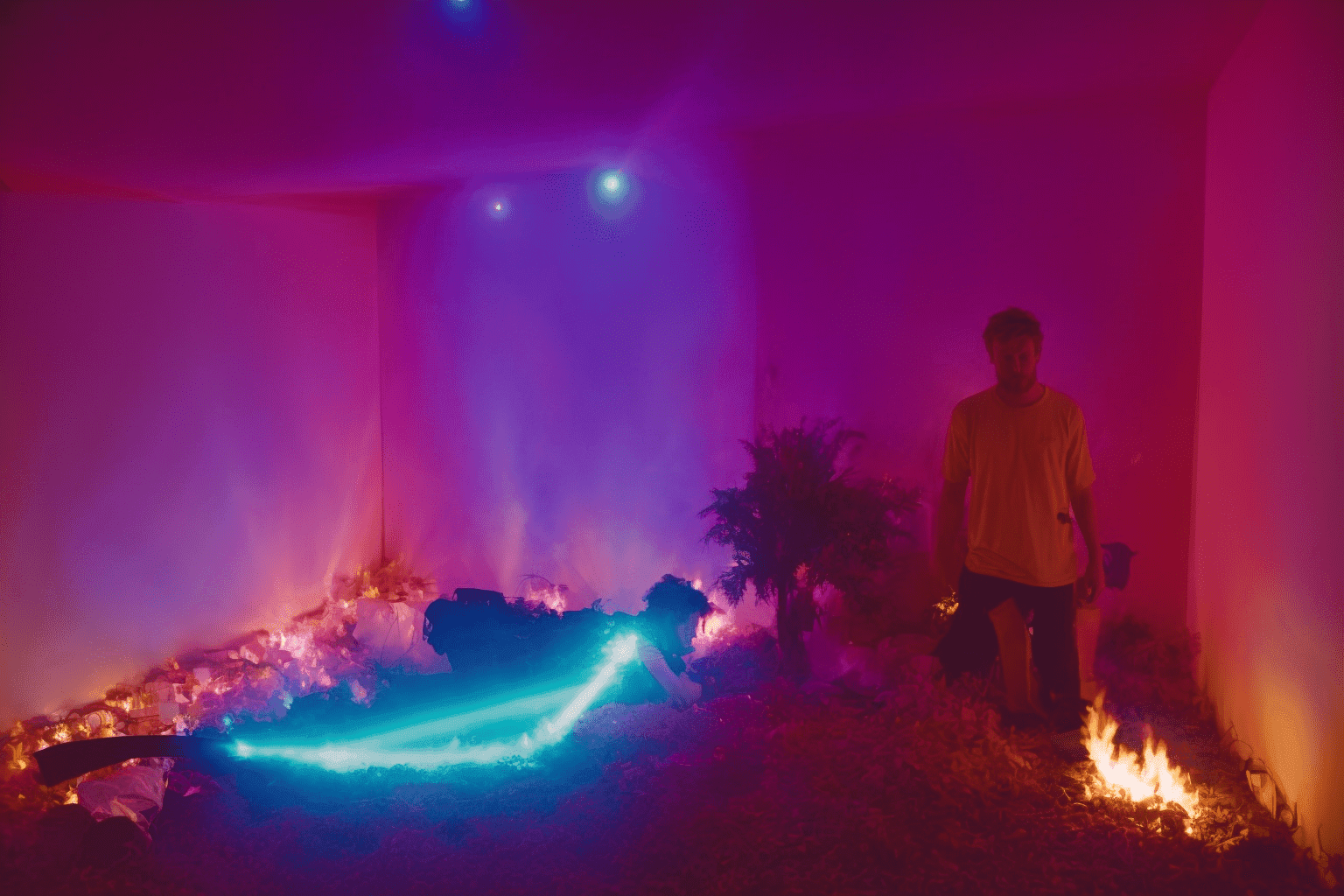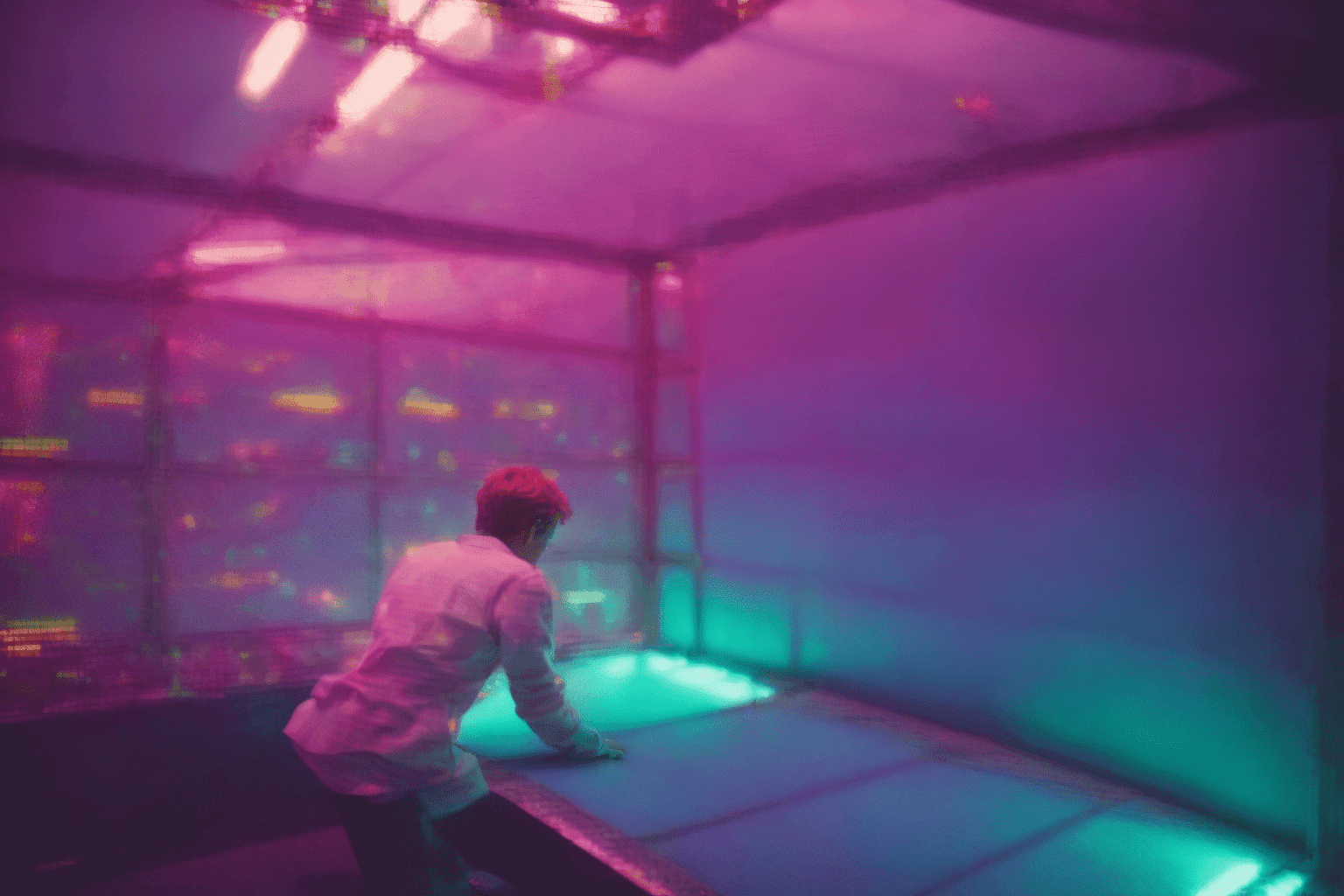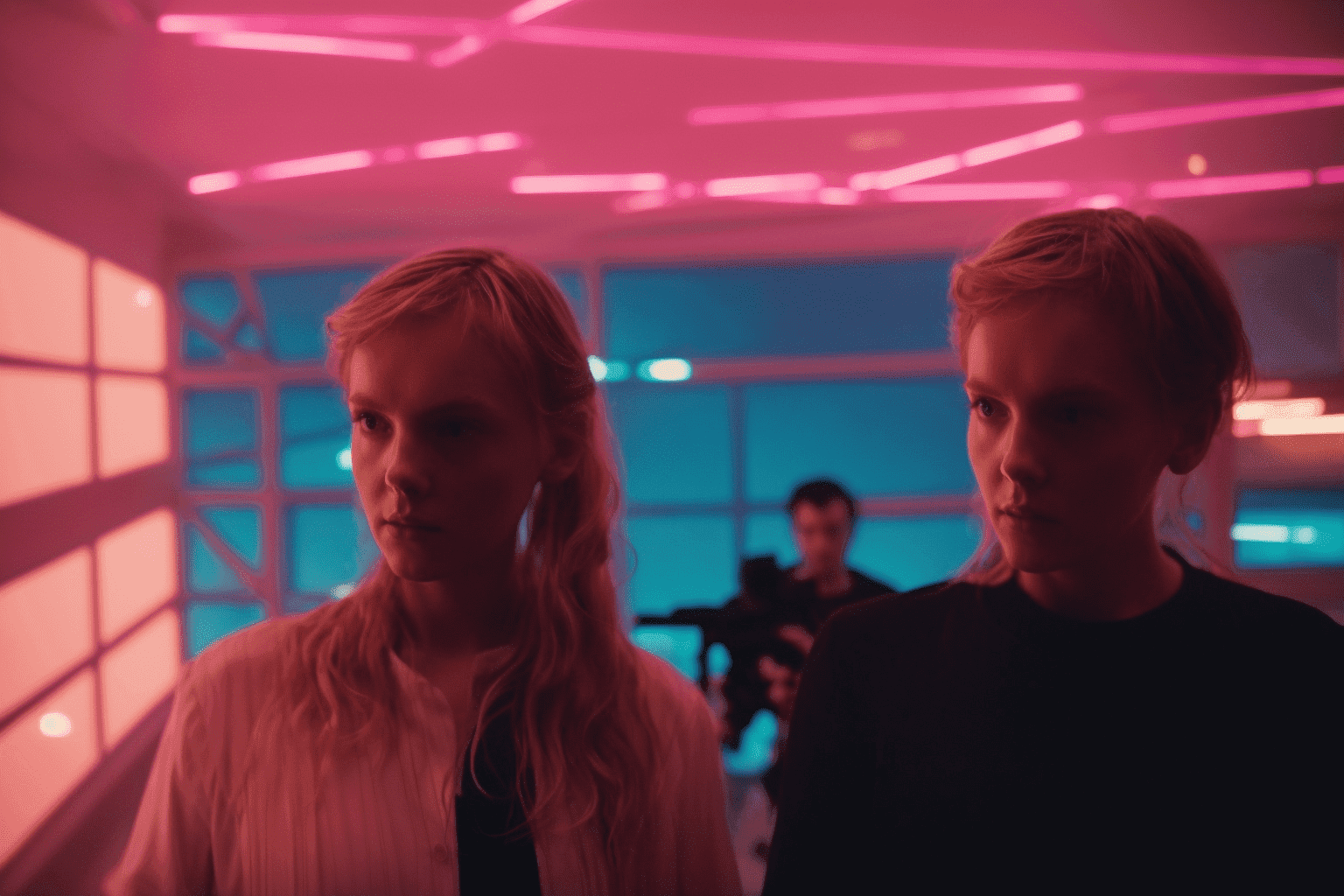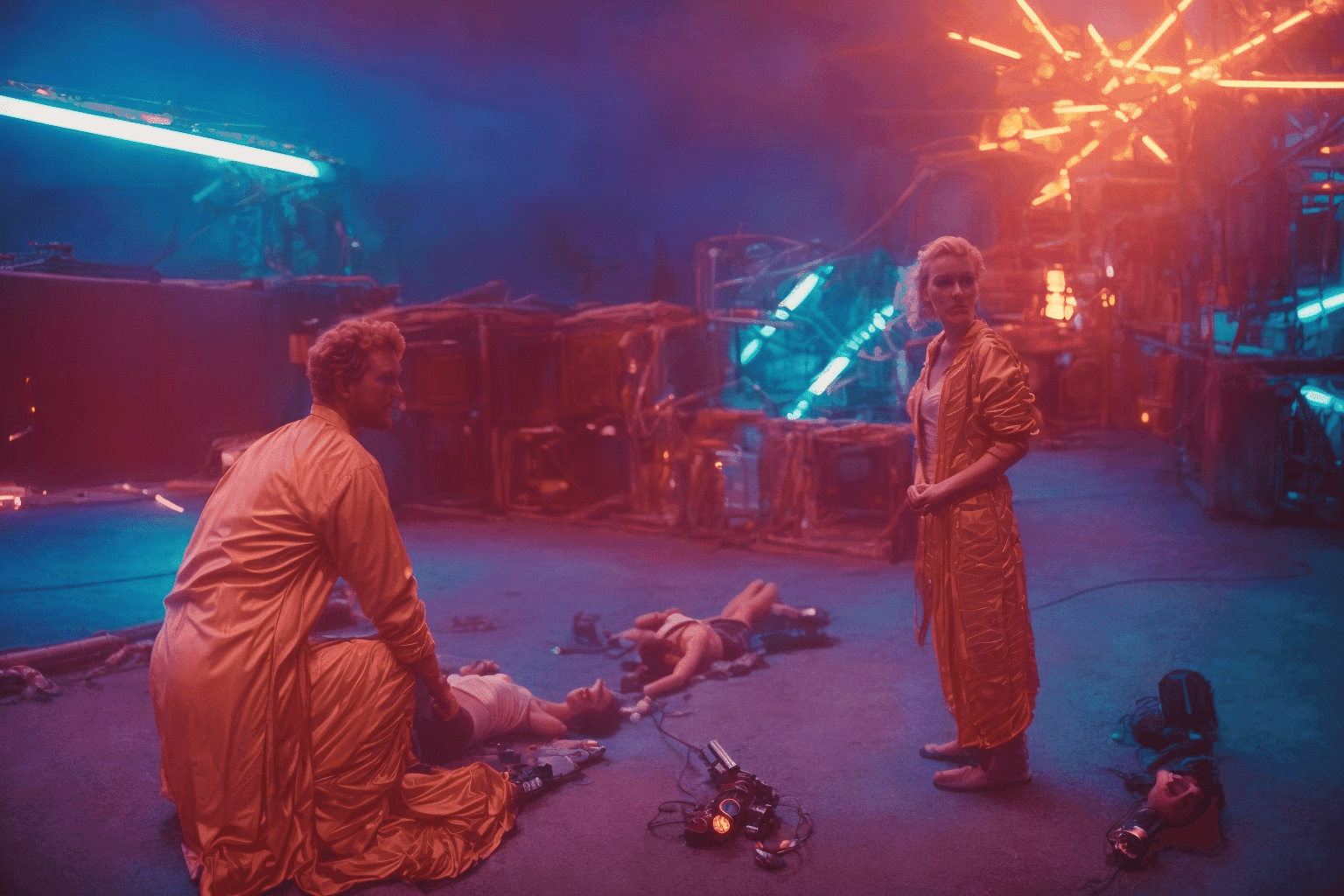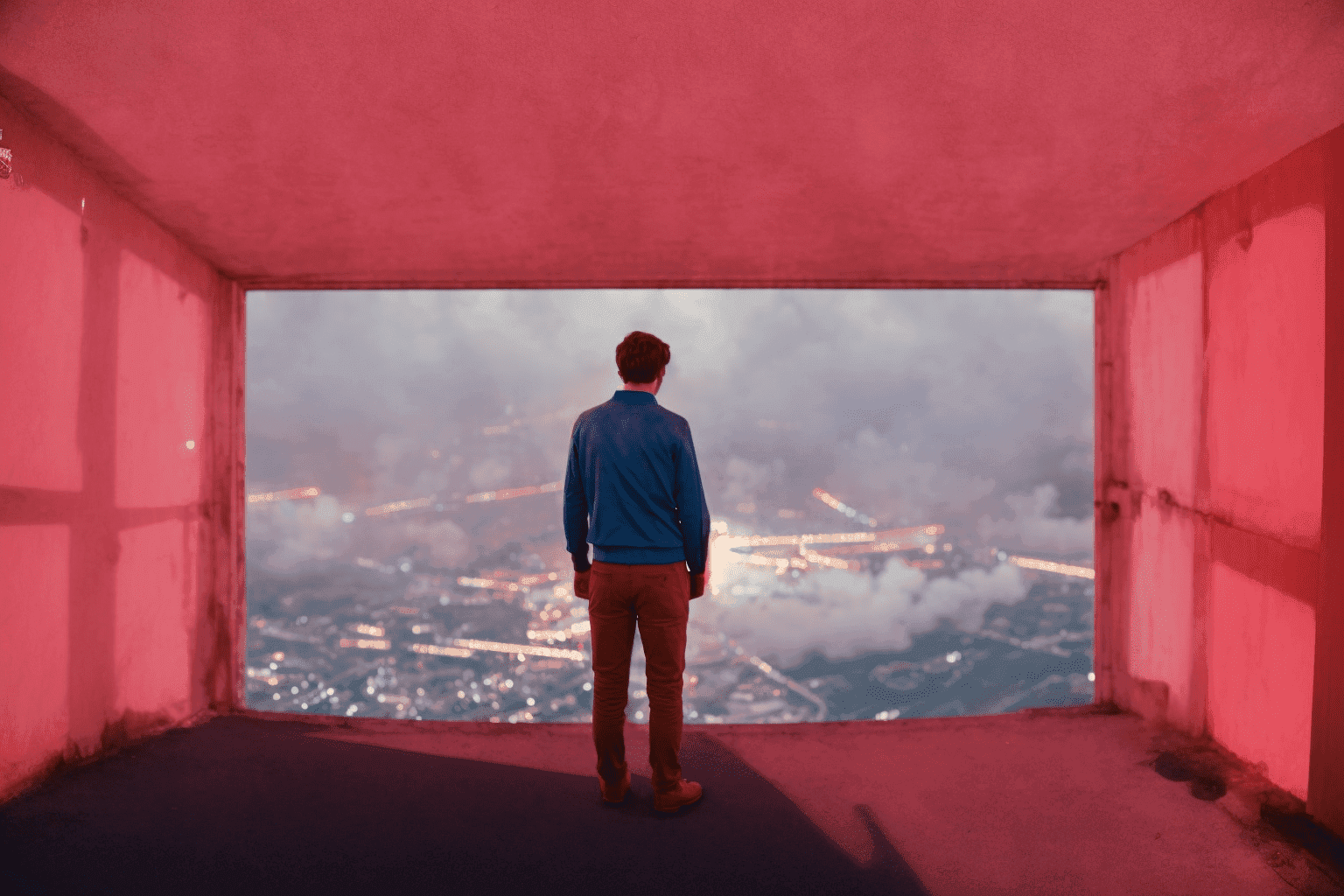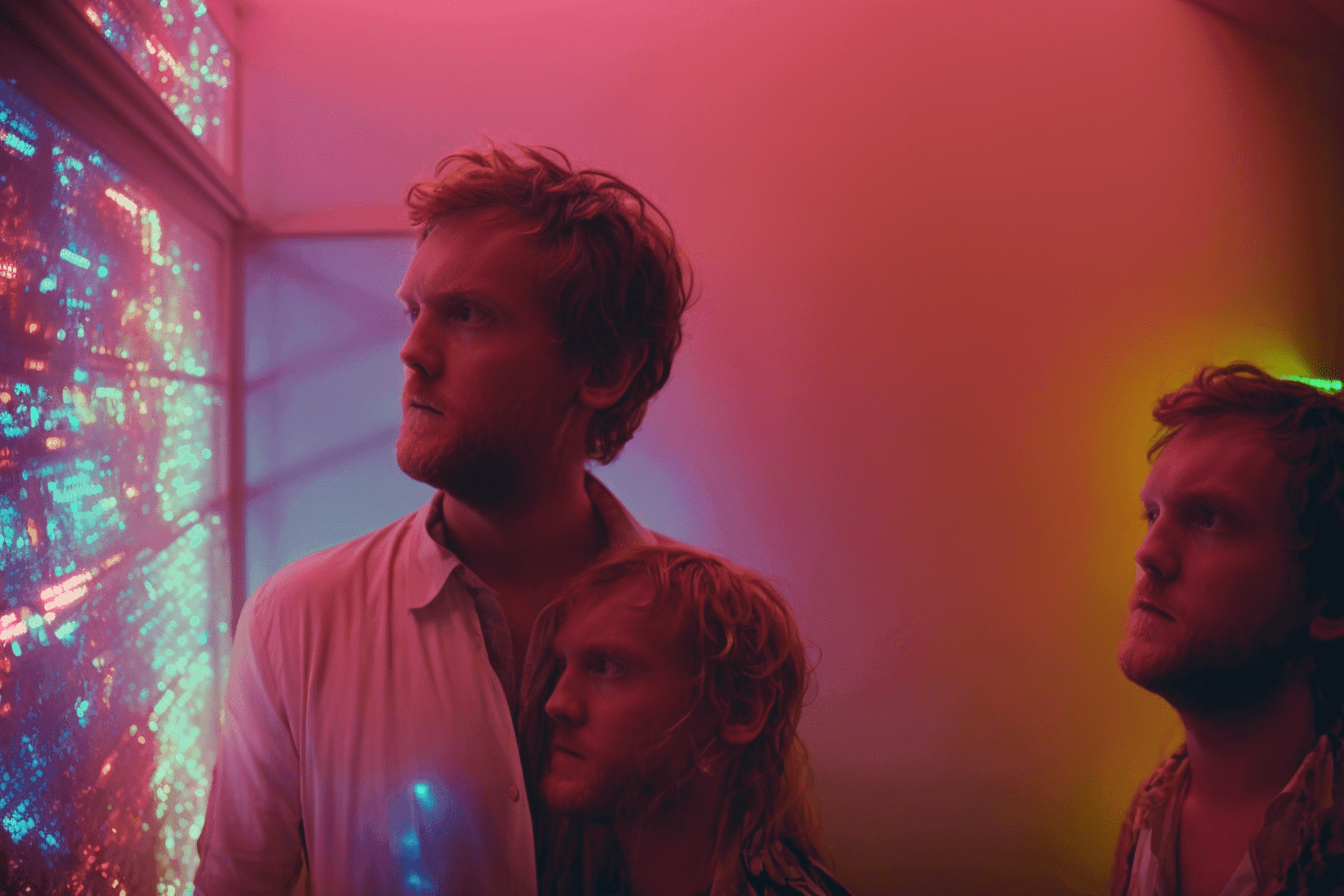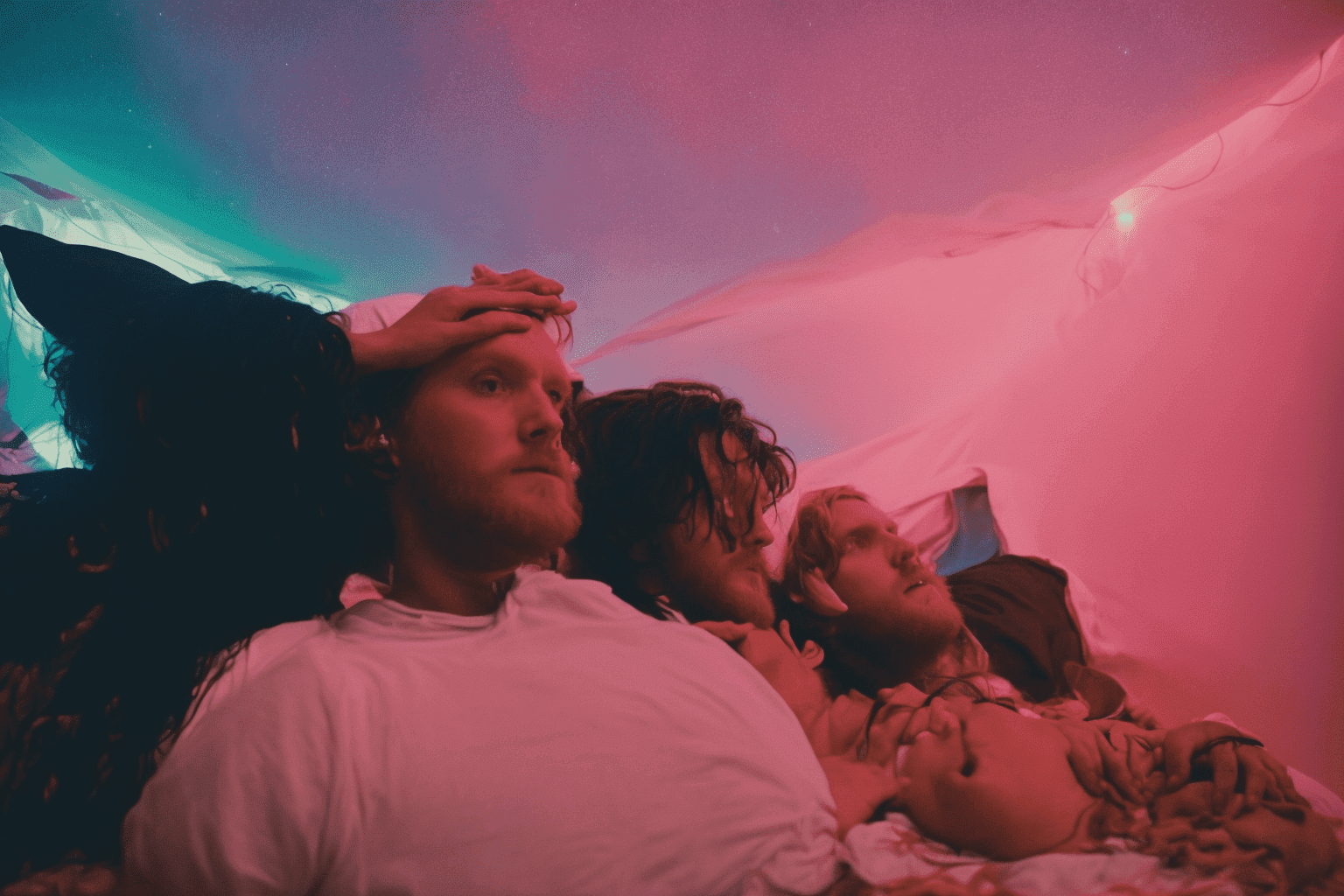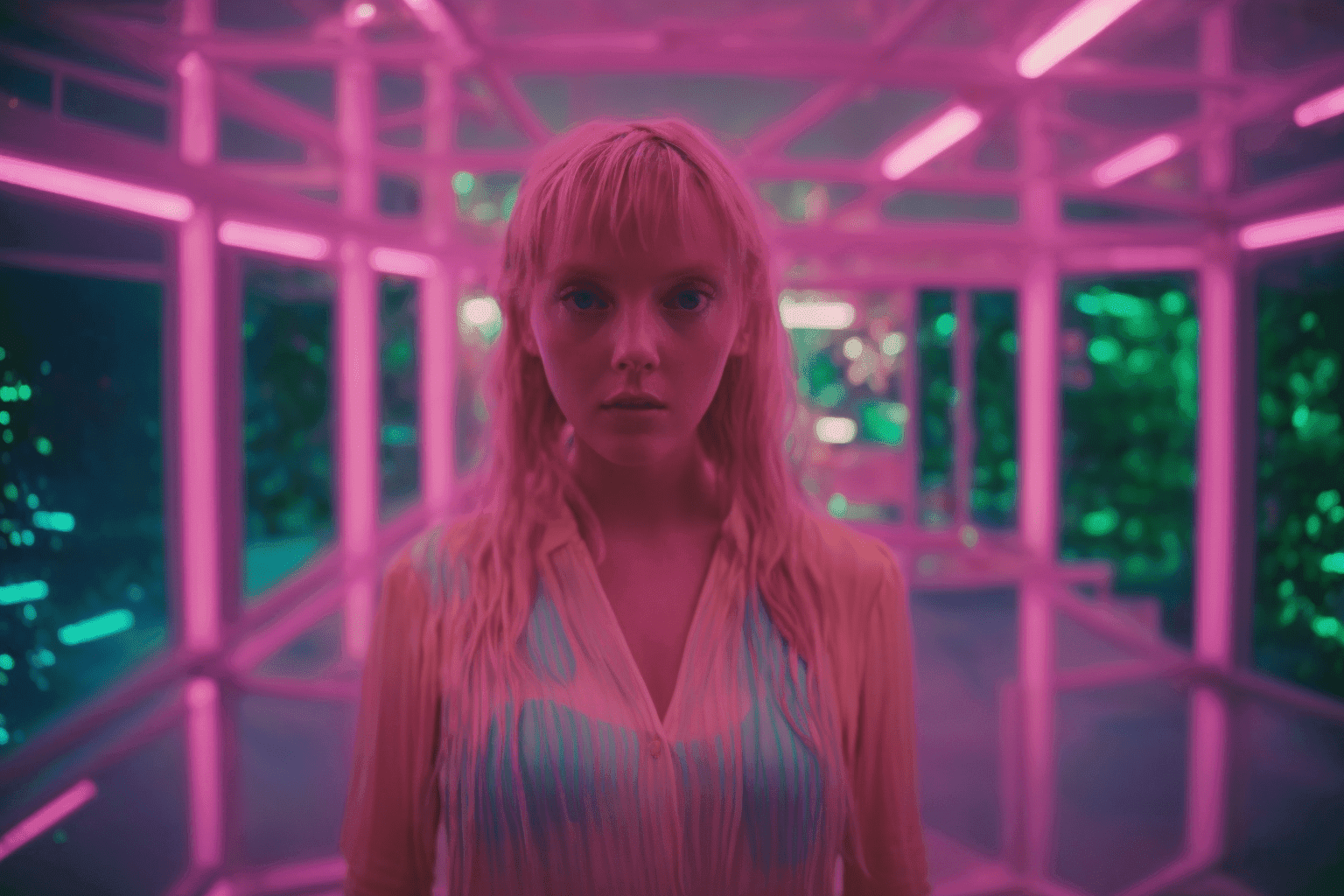 Community
Become a part of the electric.film community and stay up-to-date with our latest developments, events, and opportunities. Join us on our social media platforms to connect with like-minded individuals passionate about cinema and web3 technologies.
As a special feature, all Founders Community members will have access to exclusive Discord channels featuring confidential sneak-previews of our pilot project ELECTRIC CHILD and the opportunity to discuss and collaborate on the founding phase of electric.film
Join the electric.film community today and be a part of our journey to revolutionize the film industry through decentralization and innovation.
Team
Team
Team
Team
Simon Jaquemet

As an accomplished director and writer, Simon contributes his deep understanding of the film industry and creative processes to the electric.film team. His vision for the future of decentralized filmmaking helps guide the platform's development and growth.

Olga Lamontanara

Olga brings her extensive experience in film production and management to the electric.film team. With a keen eye for storytelling, a passion for innovative filmmaking and a special focus on working with female filmmakers and artists from underrepresented groups, Olga plays a crucial role in shaping the creative direction of the projects.

Reto Habegger

Reto, a Web3 Project Manager with 14 years of experience, brings a strong background in blockchain technology to electric.film. Pursuing a Master of Science in Blockchain and Digital Currency from the University of Nicosia and holding a CAS in Blockchain, Reto contributes valuable expertise and innovation to the platform.

Julian Flores

Julian is a 15 year startup veteran who's built products and companies across consumer tech, B2B, media and social impact. As an obsessive film lover, he has helped to form communities and relationships across the #Film3 movement to help make a better world for filmmakers and fans.

Jates

Marketing and Community. Jate's background in marketing and community engagement makes her an invaluable asset to the electric.film team. Her ability to build and nurture strong connections within the community ensures that our platform continues to grow and thrive.

Malik El Bay

Malik, a seasoned entrepreneur and blockchain educator at Swiss universities, provides strategic guidance to electric.film. With his experience in leading two ICOs and building startups, Malik's insights and industry knowledge are instrumental in shaping the platform's long-term vision and growth.

Martin Krung

Advisor. Martin, a crypto OG since 2011 and the inventor of the term "vampire attack," brings valuable web3 knowledge to the electric.film team. As an advisor, he offers strategic guidance and support, helping to ensure that electric.film remains a trailblazer in the decentralized filmmaking space.

Benja Begovic

Web3 Technologies Advisor passionate about enhancing user experiences and crafting innovative digital solutions. Combining film and blockchain interests, Benja propels electric.film towards user-friendly, secure, and scalable online ecosystems for movie enthusiasts.

Dr. iur. Andreas Gmünder

Andreas is an Attorney-at-Law for International Monetary and Financial Market Law with admissions to the bar in Switzerland and Germany. His focus is on regulatory aspects and respective developments in the Blockchain and Digital Asset space in Switzerland and internationally.
Team
Team
Team